Post-printing Jobs
Post-printing operations refer to the further processing of the material after it has been printed. These operations include cutting, lamination, gluing to various materials, canvas framing, packaging, shipping, etc.
Paste in Kapa Fix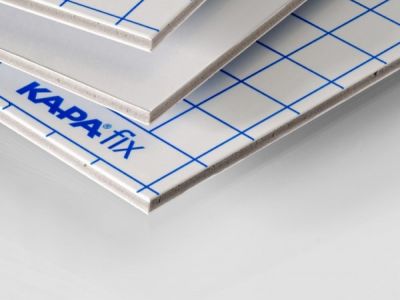 Lightweight self-adhesive sheet with polyurethane foam inside, reinforced with aluminum. For pasting posters and photos.
Canvas frame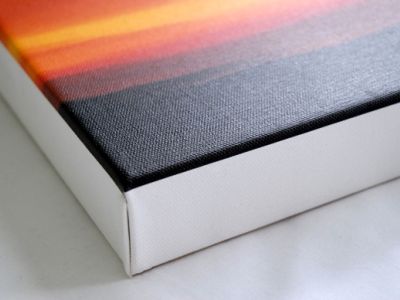 Canvas printing is done in very high resolution with indelible and sun-resistant inks.
After the canvas is printed, it is framed in special wooden frames with wedges.
Plasticization
Plasticizing for protection from wear and for an impressive effect on prints.
We have different types of lamination.
Packaging and shipping
Daily routes for deliveries within Thessaloniki.
We undertake the safe packaging & shipping of your orders in Greece & Abroad.